architectural services in sicily
All projects begin with a dream.
We have creative, technical, and management skills to transform a vision in a building. 
Our team has the right experience to provide a full architectural service and support your project in all stages of the design process.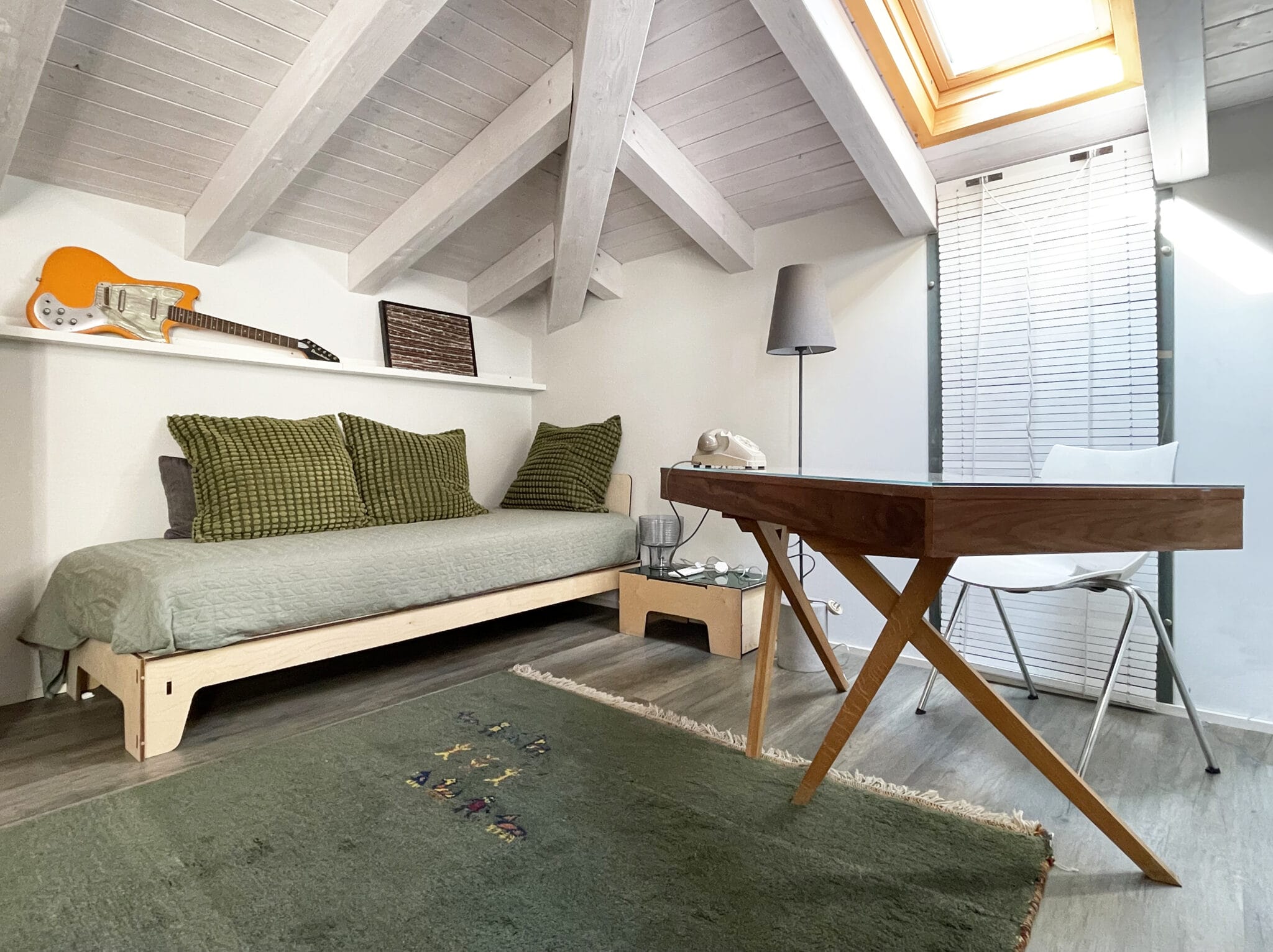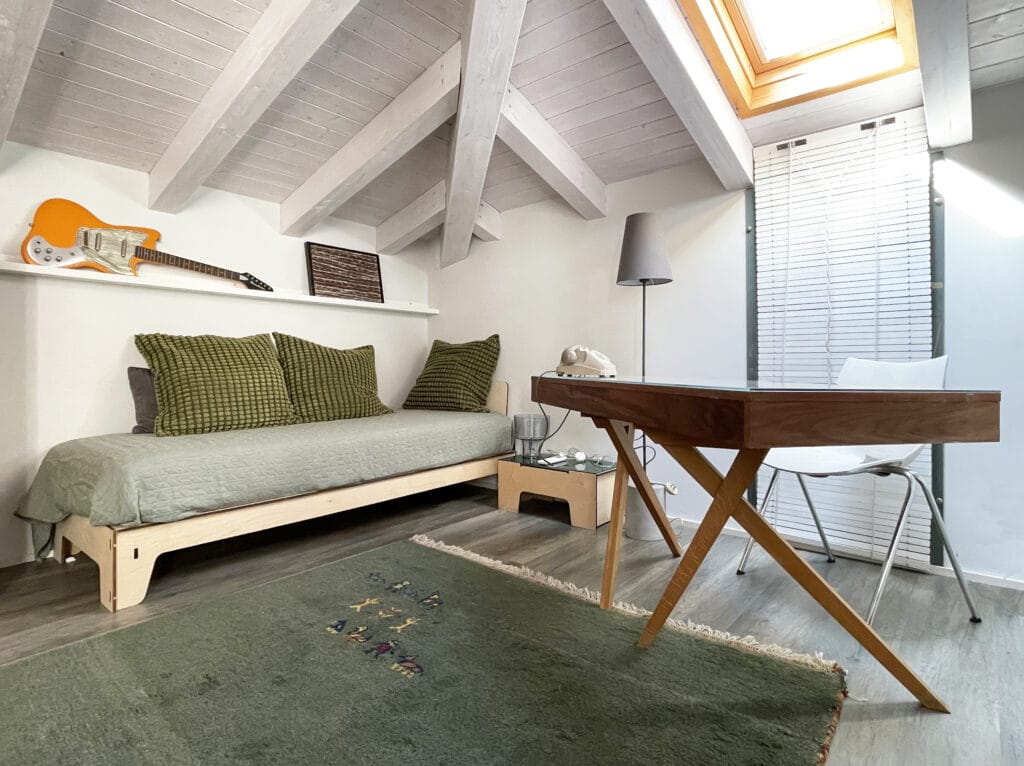 Our team has a solid international background, and a vast portfolio of successful architecture and interior design projects: new residential and commercial buildings, single-family homes, and urban spaces. We specialise in renovation and interior design projects of houses and apartments, and in the restoration of historic buildings.
Our mission is to translate the client's needs into projects with an original and functional design, which reflects the initial vision, the budget, and the program. Our goal is to provide excellent results by combining innovative design, functionality, and sustainability.
We are Passiv Haus Designers and we offer complete assistance up to the final certification.
We provide all designs and
documentation for granting the building permit necessary for the construction phase. The flexibility of our team allows us to develop projects, from small to large scale.
We can operate in the figure of Contract Administrator (Direttore dei Lavori), Project Manager, and principal Designer (Coordinatore della Sicurezza). Our skills allow us to coordinate the figures involved
on-site ensuring that activities are in line with building regulations, as well as guaranteeing quality, safety, and compliance with deadlines and costs.
Our network includes competent construction companies and installers, therefore we can provide a "turnkey" service for both traditional and Passive House constructions.
We work with a versatile and "artisanal" approach managing to blend innovation, authenticity, and value in our design.
Choosing and modeling the materials with balance, and taking care of the executive details, represent the core of our professional approach, and our projects are appreciated for their precision and for the elegance and purity.
We provide a dedicated and accurate design service to obtain unique and exceptional results, which give well-being and comfort.
Our projects have been awarded and exhibited in Italy, the United Kingdom and the United States of America.
Vantiamo un solido background internazionale, ed un vasto portafoglio di progetti di architettura ed interior design di successo: nuovi edifici residenziali, commerciali, case unifamiliari, spazi urbani. Siamo specializzati nella ristrutturazione ed interior design di case e appartamenti, e nel risanamento di edifici storici. 
La nostra missione è tradurre le esigenze del cliente in progetti dal design originale e funzionale, che riflettano la vision, il budget ed il programma. Il nostro obiettivo è fornire sempre risultati di eccellenza unendo design innovativo, funzionalità, e sostenibilità.
Siamo Passiv Haus Designer ed offriamo una assistena completa fino alla certificazione finale, in collaborazione con Passiv Haus Italia.  
Elaboriamo tutti i disegni e 
documenti per l'ottenimento del titolo edilizio necessario alla successiva fase di costruzione. La flessibilità del nostro team consente di sviluppare progetti, dalla piccola alla grande scala. 
Possiamo operare nella figura di Progettista , Direttore dei Lavori e Coordinatore della sicurezza, oltre che di Project manager. Le nostre competenze ci consentono di coordinare le figure coinvolte
nel cantiere assicurando che le attività siano in linea con le normative e i
regolamenti, nonchè di garantire la qualità, la sicurezza e il rispetto dei tempi e dei costi.
Il nostro network include competenti e riconosciute imprese di costruzioni e fornitori, pertanto possiamo fornire un servizio "chiavi in mano" sia per costruzioni tradizionali che Passive House.
Lavoriamo con un approccio versatile e "artigianale" riuscendo a fondere nel nostro design, innovazione, autenticità e valore.
Scegliere e modellare con equilibrio i materiali, curare i dettagli esecutivi, rappresenta la parte fondamentale del nostro approccio professionale ed i nostri progetti sono apprezzati per precisionee per l'eleganza e la purezza del risultato finale.
Forniamo un servizio di progettazione dedicato e accurato per ottenere risultati unici ed eccezionali, che regalino benessere e comfort.
I nostri progetti sono stati premiati ed esposti in Italia, Regno Unito e Stati Uniti d'America.
If you have a project to discuss please follow the link below and provide some information. We will be in touch with you shortly for a FREE CONSULTATION.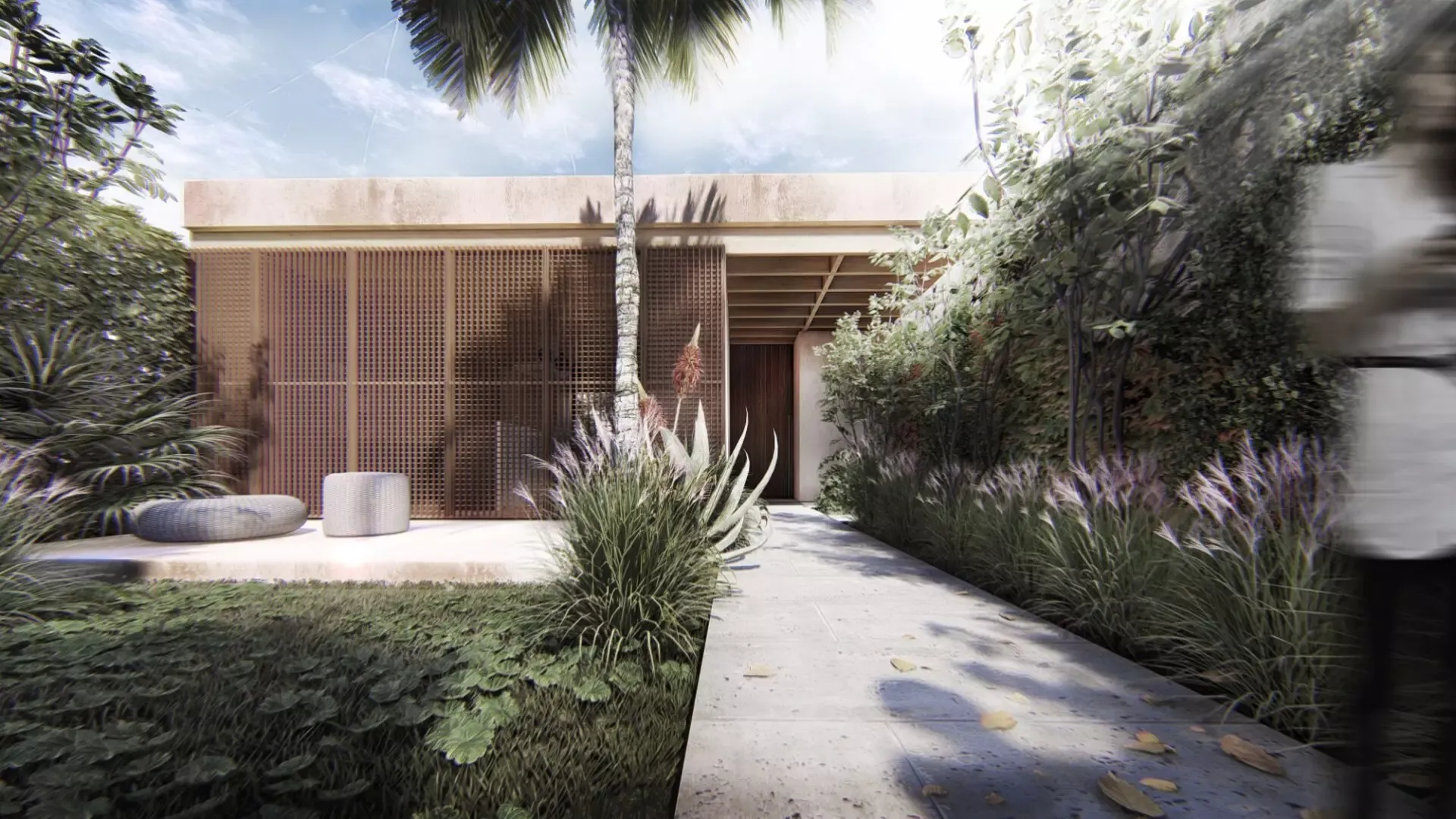 Architectural building design services Bromley, Architectural building design services Kent, Architectural building design services South East London, Architectural building services Bromley, Architectural building services Kent, Architectural building services South East London, Architectural design Bromley, Architectural design Kent, Architectural design South East London, Architectural interior design Bromley, Architectural interior design Kent, Architectural interior design South East London, Bespoke interior design Bromley, Bespoke interior design Kent, Bespoke interior design South East London
Discover the beauty of Italy through tailored architectural services in Sicily. Craft unique designs that blend tradition and modernity. Trust the expertise that understands Sicilian aesthetics. Embark on a journey where architectural services in Sicily transform visions into reality. Experience unparalleled architectural services in Sicily, where history meets innovation. In the heart of the Mediterranean, our architectural services in Sicily blend the region's rich heritage with cutting-edge designs. Whether restoring a Baroque palazzo or crafting a modern villa overlooking the sea, our dedicated professionals provide the best architectural services in Sicily. Embrace the charm of Sicilian culture, and let our architectural services turn your dream project into a timeless masterpiece.