architecture office in sicily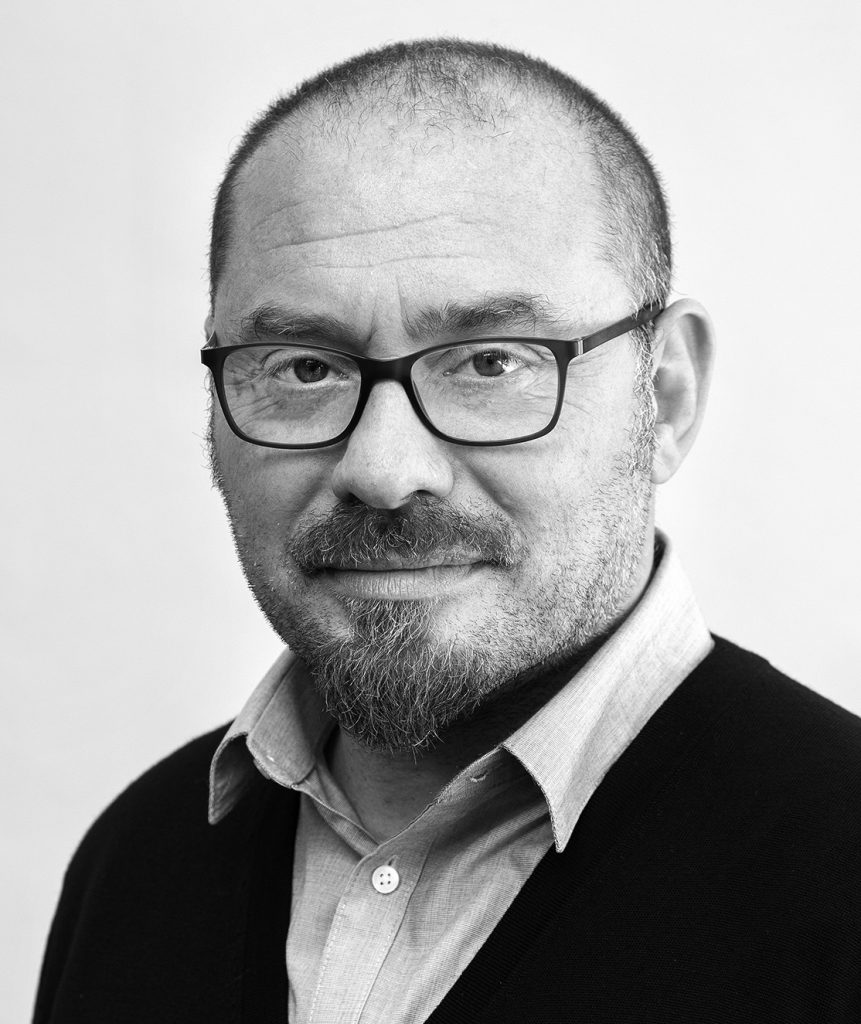 Responsible architecture, crafted interiors, outstanding design.
bureau69 is an award-winning architecture and interior design studio based in Catania (Sicily) with projects delivered across Italy, the United Kingdom, and Brasil. We offer a full architectural design and project management service for new buildings and renovation projects. Our design has been awarded and exhibited in Italy and abroad.
We work with a forward-thinking and design-focused approach, driven by a strong passion for a responsible architecture and crafted interior design.  We promote a contemporary and unique design. We also work with a real sustainable approach, we support low-energy buildings, and natural materials. We are Passiv Haus (Passive House) designers and collaborate with Zephir PassivHaus Italia.
The Sicilian architecture office is managed by Max Strano, registered architect in Italy and United Kingdom (RIBA), who operates as a  sole-practitioner. Studio Bureau69 also operates as a virtual network of professionals based in different countries with diverse expertise, complementary knowledge, and skills. The flexible team allows to work on projects from small to large scale. 
Our designers have an international background, as well as a proven experience, with a portfolio of successful projects for public and private buildings for a wide range of purposes.
We can help to translate the project's requirements into a distinctive and functional concept design, then we can develop the full set of drawings, documents, and specifications necessary for gaining the appropriate planning permissions and consents, and the deatiling for the further building phase.
We are also Passive House Designers : if f you are interested in Passive House standard buildings we can provide a high stardard design to achieve the certification.
The diverse backgrounds and expertise of our team allow us to approach successfully a wide range of projects, from small to large scale. 
Due to our long and diverse experience, having carried out projects for private customers and companies in different contexts, we can assist in the all stages, including construcion and project management, operating as architect, as well as Contract Administrator (Direttore dei Lavori) and Principal Designer (Coordinatore della sicurezza). 
Our network includes certified and qualified contractors and suppliers, therefore we can offer a "turnkey" service for your project either for traditional construction and for Passive House standards.
Craft is the core of our design, merging the concepts of authenticity and the uniqueness of the project. 
Choosing and shaping beautifully the right materials is a critical part of our process and our clients appreciate our projects for the precision, the elegance and the innovative design. 
We deliver a complete and accurate professional design service (architectural and interior design) for unique, creative, highly detailed, and outstanding outcomes.
Our projects have been awarded and exhibited in Italy, United Kingdom, and USA.
Our design process begins, takes shape and ends with a focus on the client's needs, inspirations, aspirations, vision, aims, budget and timeline. Through continuous dialogue and interaction, we produce sketches, mood-boards, floor plans, images, models, and everything we need to fully describe the design.  A successful project starts from a clear communication.
If you have a project to discuss please contact us or fill the form providing some basic information about your project. We will be in touch with you shortly for a FREE CONSULTATION.