Commissioned by a leading Italian company in wood processing and bespoke furniture (LBA Srl), this project stems from a perfect synergy between design and craftsmanship.
The brief required an operating and representative space capable of restoring the uniqueness of the company brand: a modern design linked to a concept of spatial versatility and high craftsmanship in woodwork whilst simultaneously respecting historic features. The space, covering a total area of seventy square meters, was rigid and simply contained and complex to modify due to restrictive anti-seismic regulations.
The guiding idea was to create a single, fluid, and open environment, housing a desk, meeting table, shelving, and archive space and consultation space, without interruption. The original space was totally renovated and maintained in its purity in white with the wall fixtures (shelving and bookcases) lacquered white.
Oak provided a softening element defining the project: a desk that rises to become both a division filter for natural light and then a shelter to enclose the space around the meeting table, also derived from an element shaped in oak. All in a sinuous sign that lent to the space an unequivocal identity that could be appreciated by the large windows on the street. The intervention was completed with a lighting system, perfectly integrated with the general design, cementitious resin floor, and blue furniture.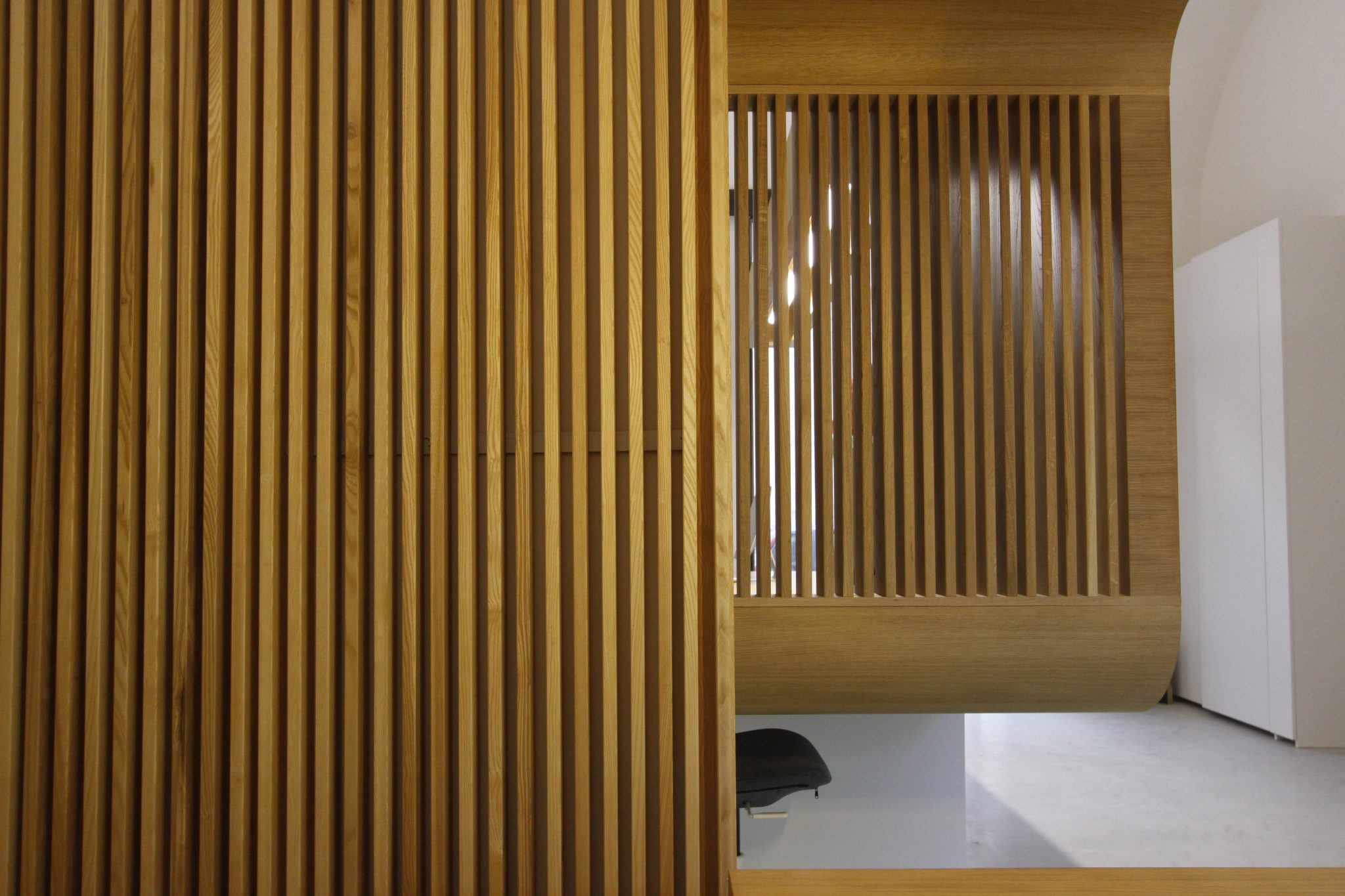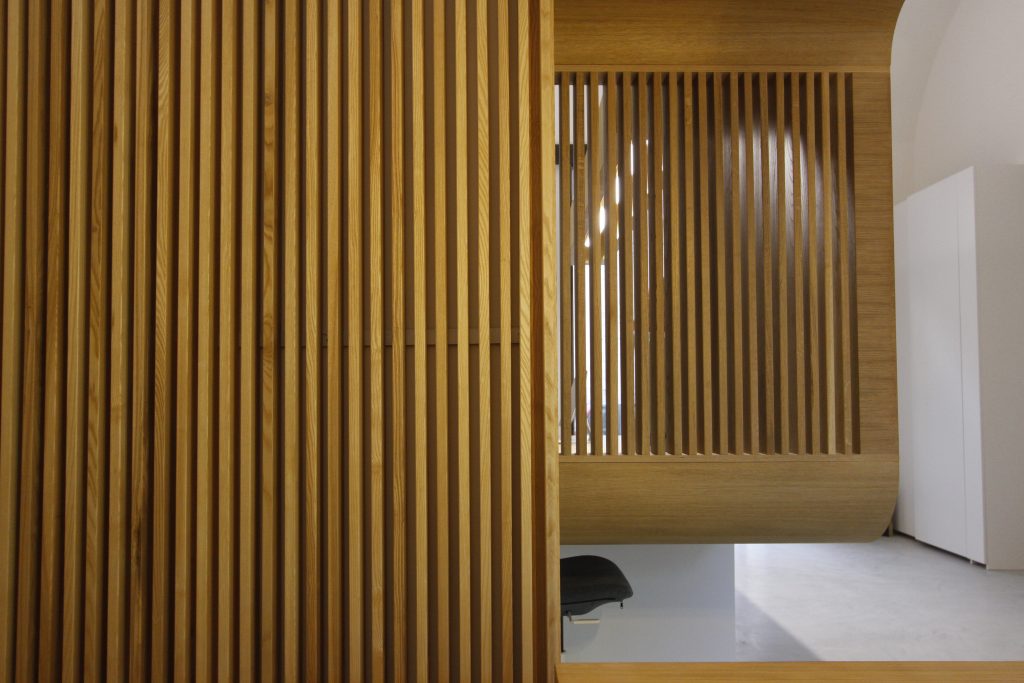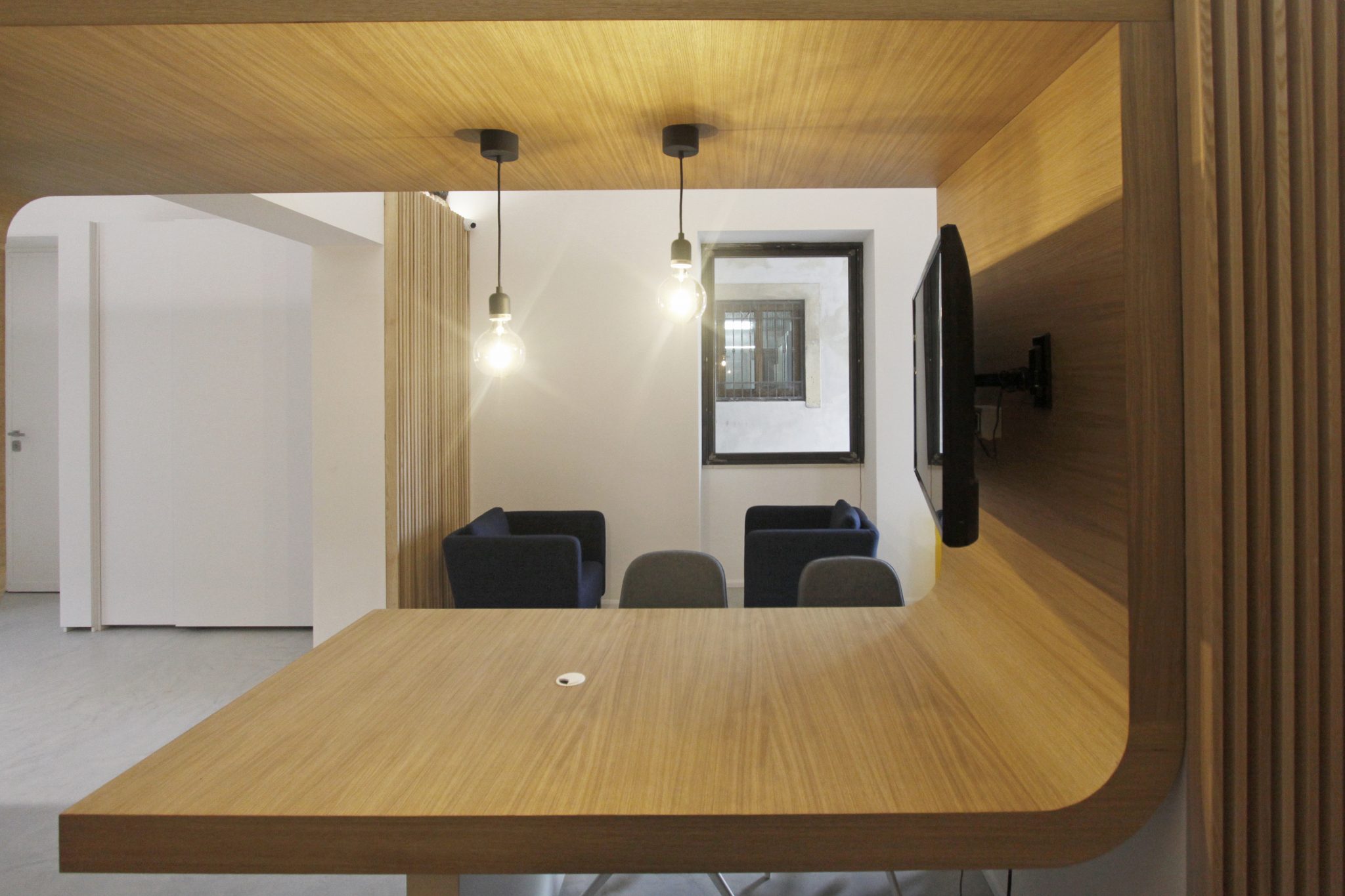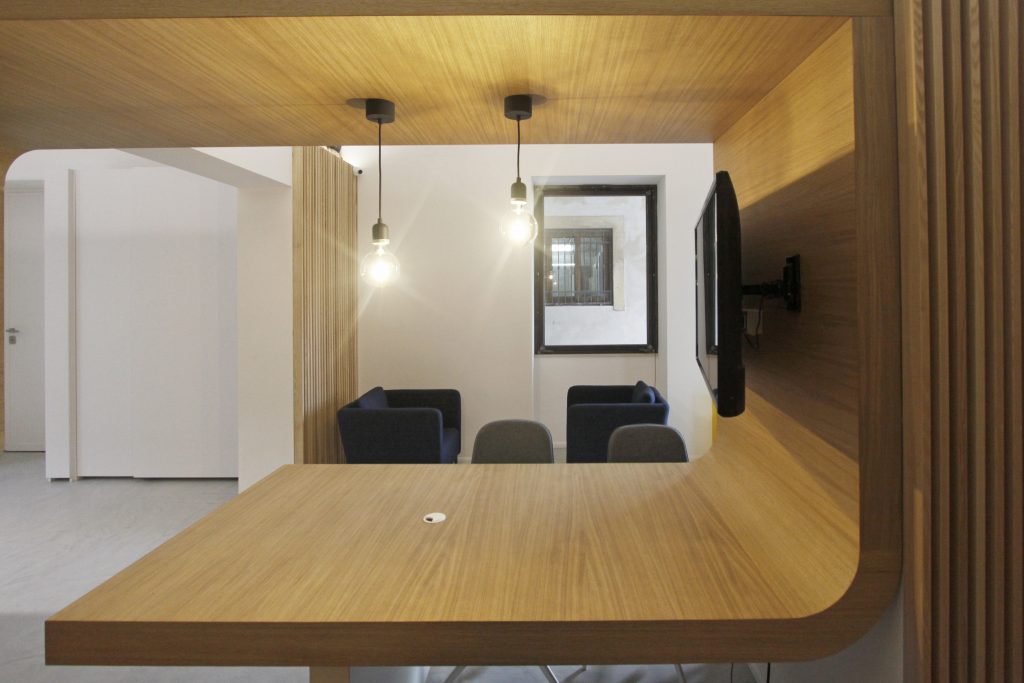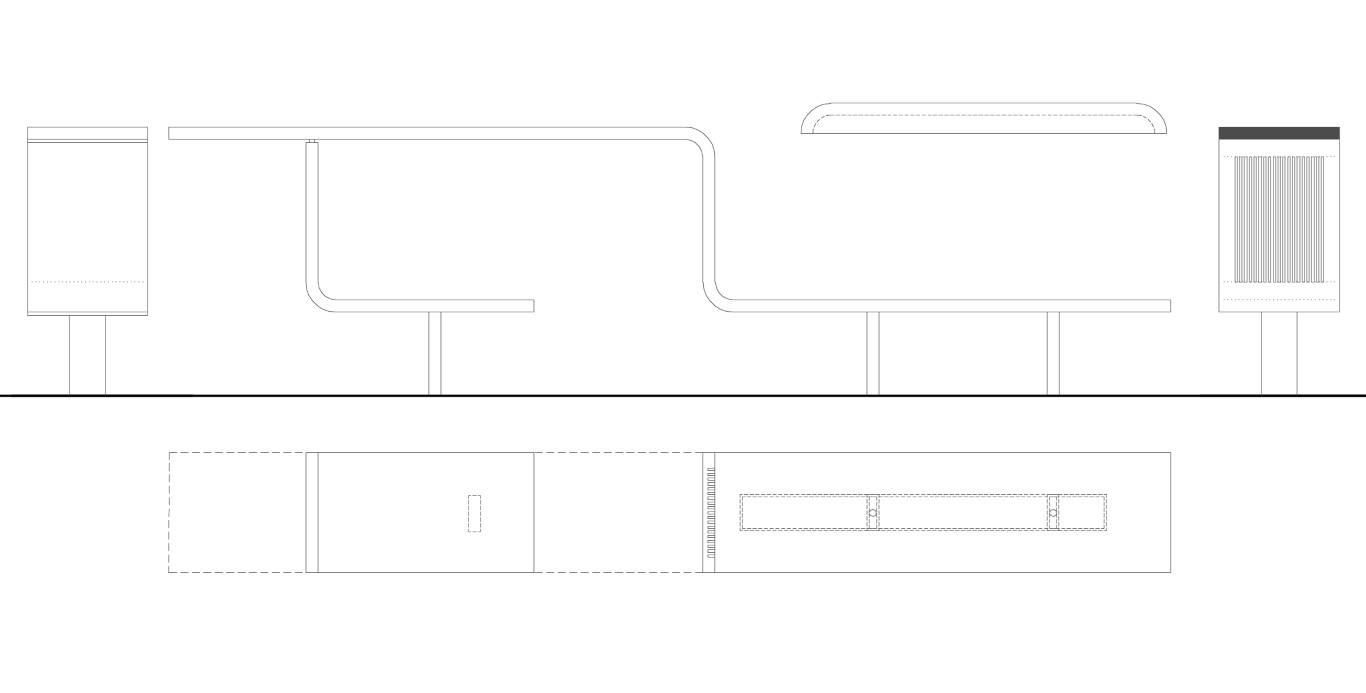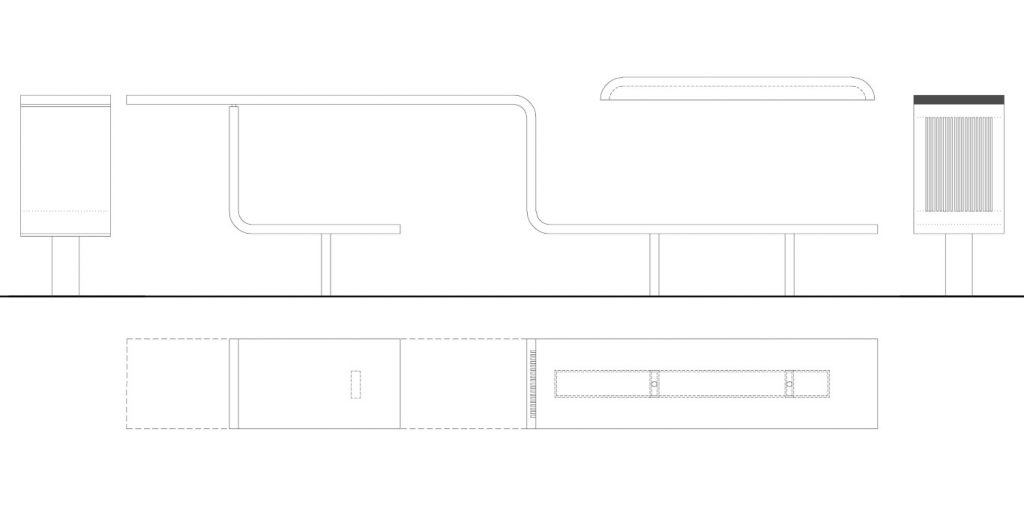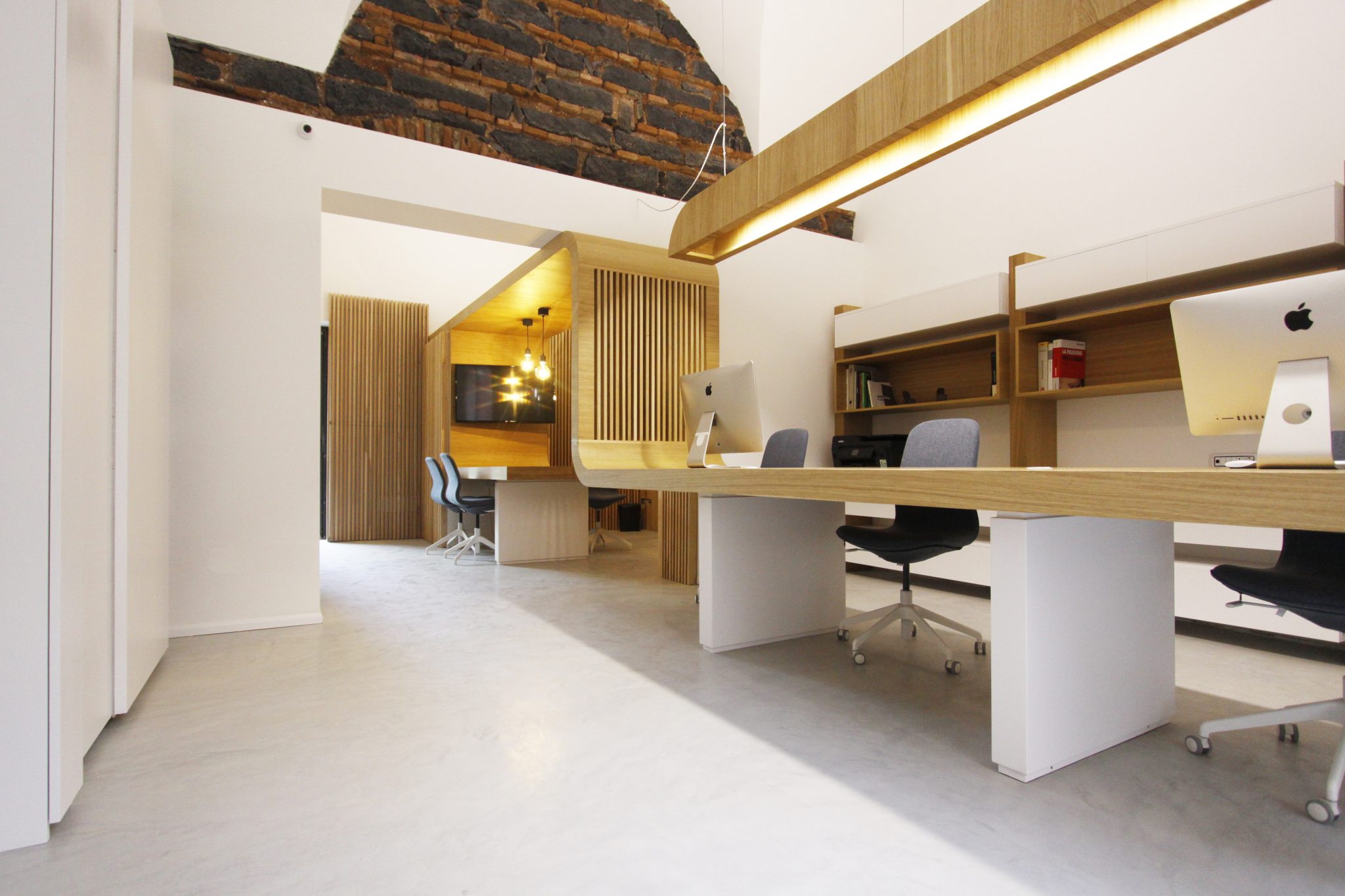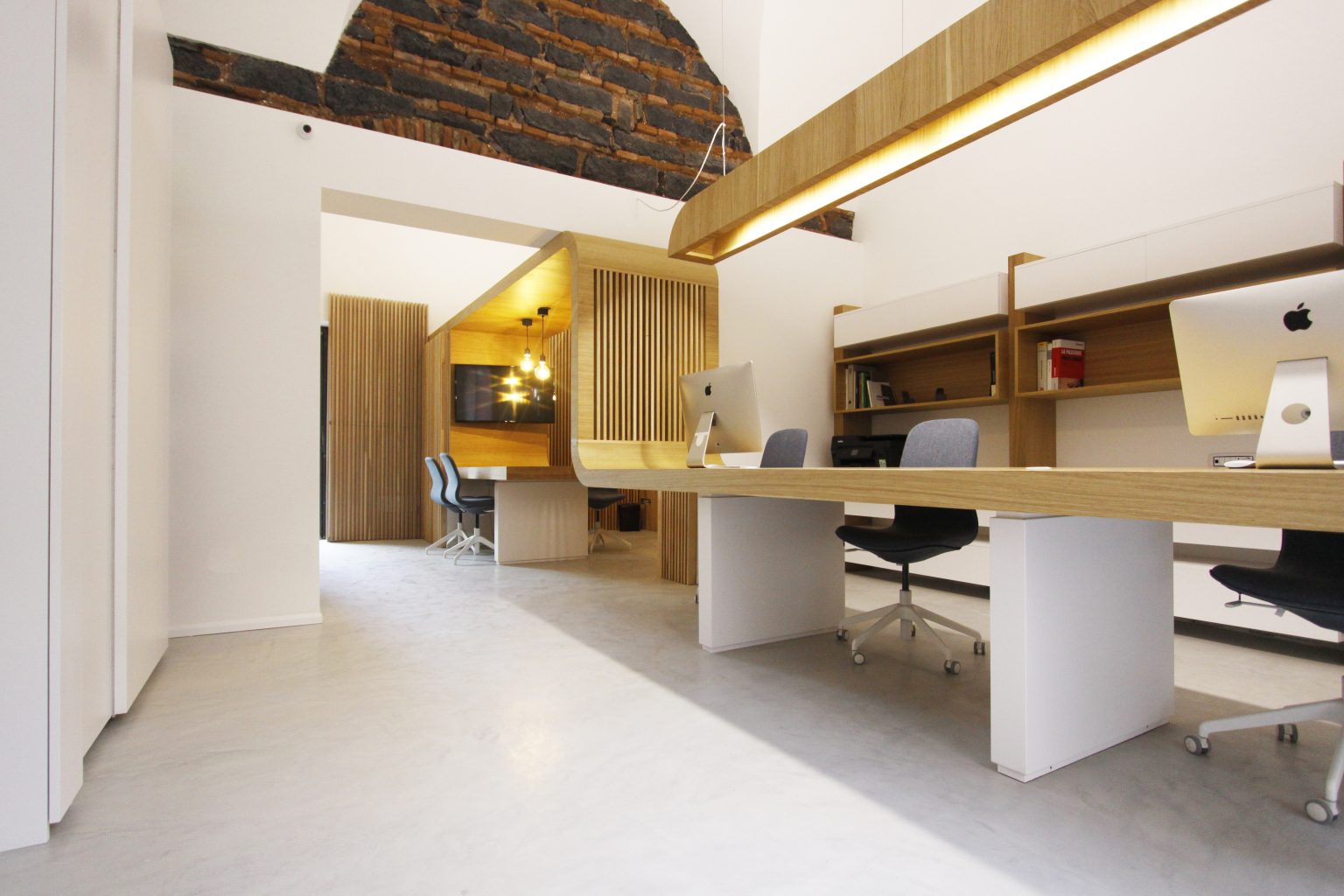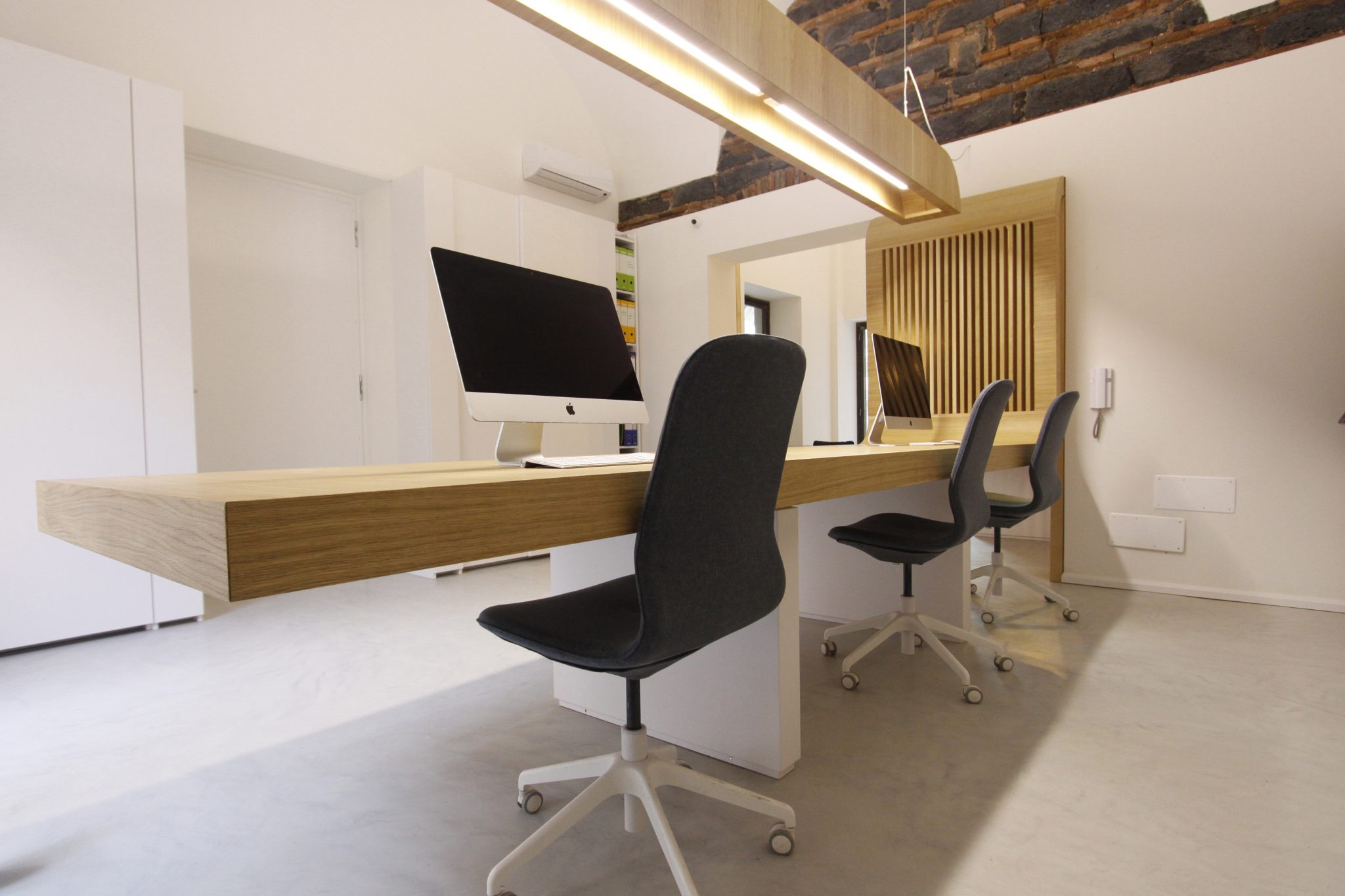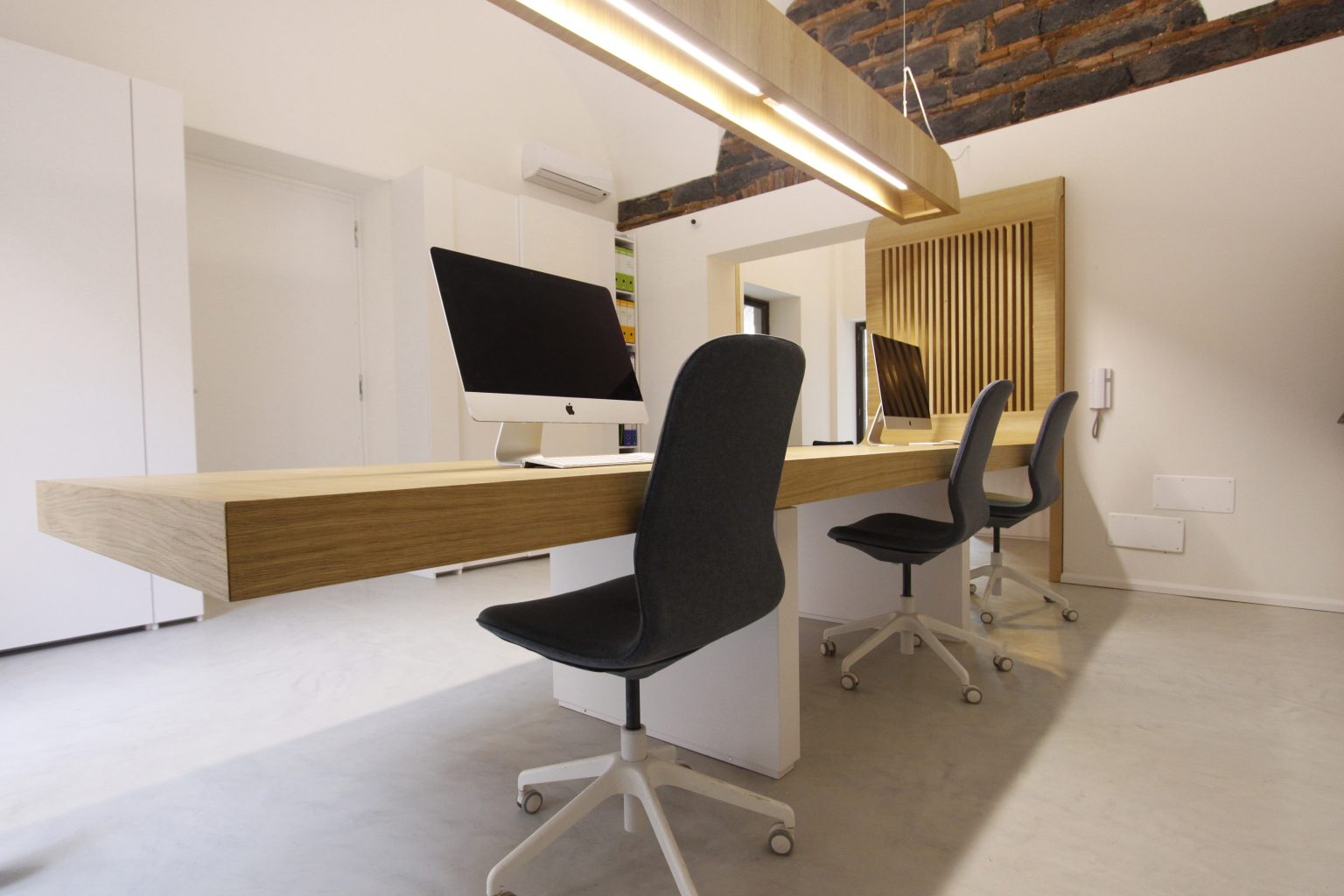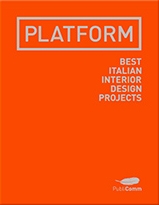 Platform | Publicomm |
Best Italian Interior Design 2018
An editorial initiative from Publicomm, the publishing house behind PLATFORM Architecture and Design which was created with the aim of photographing the state of the art of interior design by Italian designers. The selection of the projects was carried out through a free open call: there were over 400 candidate projects; 84 projects selected from retail, private residences, yachts, offices, accommodation and hospitality.
Triennale of Milano (IT) – Exhibition / Palazzo Albertini, Forli' (IT) – Forli Four Design Exhibition / Archmarathon Awards Miami (USA)