architecture and design studio
Viale Vittorio Veneto 14,
Catania, Italia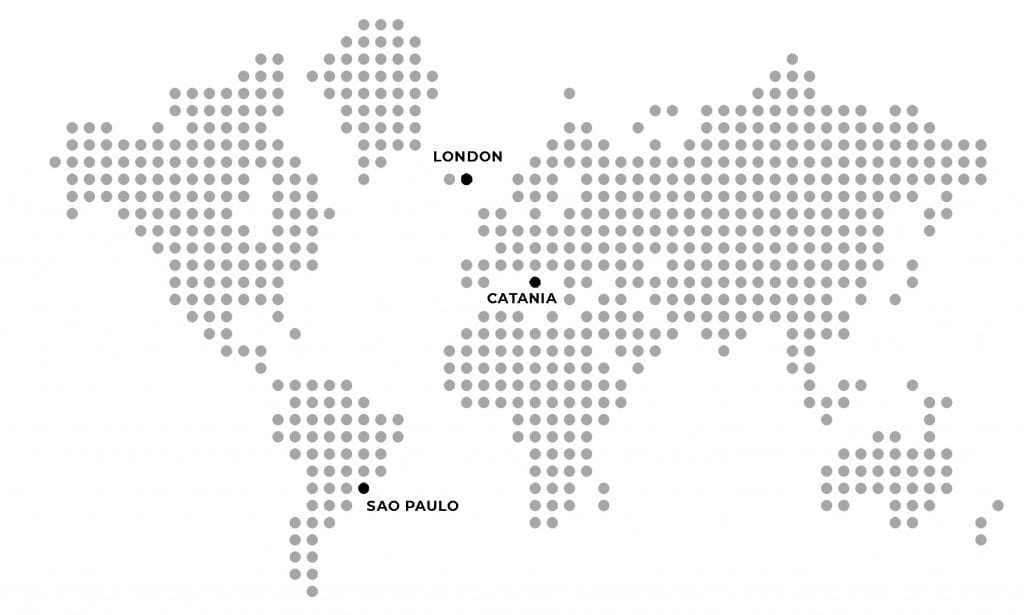 If you have a residential, commercial or touristic developement in Sicily, bureau69 architects (architecture and design studio) can support and assist you for planning and architectural design. Please share with you some basic information about the project filling the form below and / or contacting by WhatsApp.  Max Strano, our architect in Catania, will be in contact with you soon to arrange a first architectural 
FREE CONSULTATION
The studio is based on outsourcing and relies on a stable network of professionals in Italy and abroad. This flexible structure allows us to always have the right expertise and organisation for any project from small to big scale. In case you are interested in byuing a property in Sicily for residential, commercial or touristic purpose, we can provide our consultancy from the appraisal phase, due diligence,planning consent, architectural project and project management.
I was always attracted by the way Max imagines the space. He really likes materials and technological details. He is passionate about new solutions and bespoke solutions. His projects have always something different: I can say that I know well all his work and never I saw something already seen in other projects.
Bureau69 worked both in the design and in construction phase with extreme competence and excellent management of the entire process. Max also design a bespoke interior design, creating oak furniture of remarkable quality and elegance, giving at the whole space a strong contemporary style. As a client I consider myself fully satisfied of the total result.
Max perfectly understood our need and also in this case he shown us another "weird" project. A strange concept from a client point of you and a complex job from carpenter and builder point of view. We accepted also in this case and I think the result is stunning. We really recommend Max for his expertise in technical issues, his design skills, his friendly attitude.
The apartments designed and created by Bureau69 achieve a very clever and stylish use of space. The company offers a very professional service with excellent communication. Highly recommended
Many of the ideas were innovative and unique that have given character and originality to the apartment: Max designed the general layout, changing the original one to allow the natural light to enter in the central part of the space which was without. He chooses each material used on the decoration and renovation, and the colours of painting, resin, furniture.
Max is very particular, perfectionist Profesional very communicative and punctual trustworthy modern architect , with a heart of gold . Unfortunately the project didn't go ahead as family disputes started.., but we will definitely 110% we will hire Max again on our next project ! Keep up the the good work Max we love you ! See you again soon
I contacted Max to assist with the redesign of a house that we had just purchased. I received an immediate reply and after a telephone consultation we quickly organised a face to face consultation, which lasted over 2 hours and was very thorough and insightful. I found Max to be extremely personable and engaging with a profound knowledge and huge passion for architecture. The quotation I received was presented in an extremely impressive format. I would confidently work with Max in the future.